Historic Craftsman home located at 160 N Old Mill Hill Rd, Hoodsport, WA 98548.
2112 square foot, 3 bedroom, 3.0 bathroom home. With tiered landscaping including Rhododendrons of every color
This house was originally built in 1914 when it was called Hansen's Hill with lumber recovered from the Hilton house, a 36 room three story hotel in Hoodsport. As the story goes, in 1908 A.M. Baber brought Eskimos from Siberia to exhibit at the World's Fair in Seattle. But for a three-month period 36 Eskimos stayed at the Hilton house, And they were prone to build cooking fires in the rooms that created quite a stir and quite a stench in Hoodsport. The stench made the Hilton house unlivable after the Eskimos left and it was torn down.
Mauris Hanson razed the building and managed to carry the salvaged lumber up Hanson s Hill, now old Mill Hill, most of it on his own back; and a few years later he built a beautiful large home from these materials on the top of the hill the house was built adjacent to the home in which his family was living at the time.
This property has always been a private residence, it last was in the Hanson name in 1972 after 58 years. In August, 1995 it was purchased by Lawrence G. Gary and Patricia Carlberg, and remains in the Carlberg name to this day.
Lawrence G. "Gary" Carlberg was a Hoodsport Port Commissioner when the Hoodsport Trail Park was commissioned in 2005 and was also the water board chairman for the potlatch beach mutual water company, the position he took over from his cousin Tim Sheldon, grandson of Ernst Carlson, former Phoenix Logging Company manager, who donated the water rights and infrastructure to the community owners of potlatch beach mutual water company. Gary s father, Gunnar Carlberg, emigrated from Sweden in 1928, i believe ten to fifteen years after his uncle, Ernst Carlson, to work for his uncle Ernst at Phoenix Logging Company in Potlatch. Although Gunnar moved to Seattle after four years in Potlatch and finally settled in Bremerton in the war years; Gunnar had beach property in Potlatch since 1954. Gary bought the adjacent beach property in potlatch in 1977 and both properties remain in the Carlberg name to this day.
<![if !vml]>
<![endif]>
Hoodsport from old Mill Hill in 1905 at that time it was hanson's hill dark and Hilton house in the background unpainted house on hill was Hanson home Carolyn Hansen and children Jenny, Ida, and Olaf. Man was a Carpenter
<![if !vml]>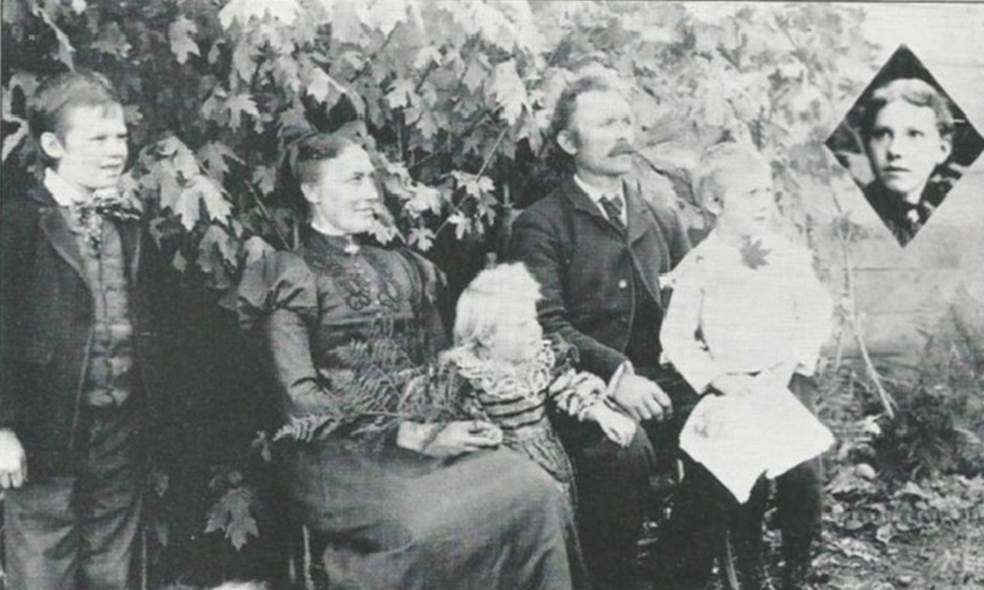 <![endif]>
The Hanson family Caroline and Mauris with children Alex, Ida, and Olaf
<![if !supportLists]>· <![endif]>Type: Craftsman
<![if !supportLists]>· <![endif]>Year built:1914
<![if !supportLists]>· <![endif]>Heating: Baseboard, Stove, Electric, Propane / Butane
<![if !supportLists]>· <![endif]>Cooling: None
<![if !supportLists]>· <![endif]>Parking: 8 Parking spaces
Interior
Bedrooms & bathrooms
<![if !supportLists]>· <![endif]>Bedrooms: 3
<![if !supportLists]>· <![endif]>Bathrooms: 3
<![if !supportLists]>· <![endif]>Full bathrooms: 3
Basement
<![if !supportLists]>· <![endif]>Basement: None
Flooring
<![if !supportLists]>· <![endif]>Flooring: Carpet, Laminate
Heating
<![if !supportLists]>· <![endif]>Heating features: Baseboard, Stove, Electric, Propane
Cooling
<![if !supportLists]>· <![endif]>Cooling features: None
Appliances
<![if !supportLists]>· <![endif]>Appliances included: Microwave, Range / Oven, Refrigerator, Washer & Dryer
Other interior features
<![if !supportLists]>· <![endif]>Total interior livable area: 2,112 sqft
<![if !supportLists]>· <![endif]>Fireplace: Yes
Property
Parking
<![if !supportLists]>· <![endif]>Total spaces: 8 - 4 in semi-circular driveway at front & 4 beside detached garage at side
<![if !supportLists]>· <![endif]>Parking features: Detached 2-Car Garage, Off-street
Property
<![if !supportLists]>· <![endif]>Exterior features: Wood, Wood products
<![if !supportLists]>· <![endif]>View description: Water
<![if !supportLists]>· <![endif]>Has waterview: Yes
<![if !supportLists]>· <![endif]>Waterview: Water
Lot
<![if !supportLists]>· <![endif]>Lot size: 0.64 Acres
Construction
Type & style
<![if !supportLists]>· <![endif]>Home type: Unknown
Material information
<![if !supportLists]>· <![endif]>Foundation: Concrete
<![if !supportLists]>· <![endif]>Roof: Composition
Condition
<![if !supportLists]>· <![endif]>Year built: 1914
<![if !supportLists]>· <![endif]>Year Remodeled: 1990
Building
Other building information
<![if !supportLists]>· <![endif]>Structure type: Craftsman